Auguste and Alden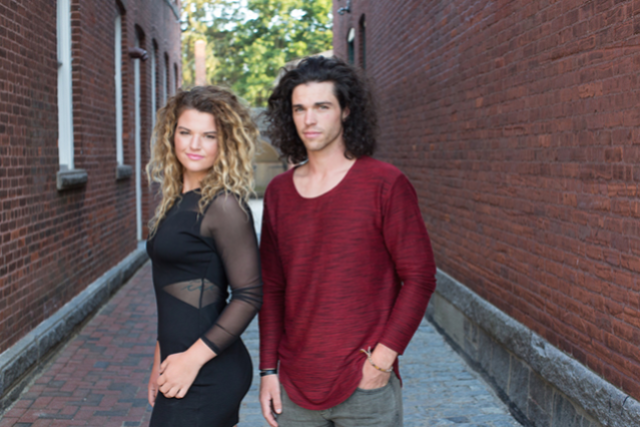 Welcome Back! We are now open for Indoor Dining at reduced capacity.
Hours of Operation:
Wednesday thru Friday: 4pm - 9pm.
Saturday: 4pm - 10pm
Sunday 11am - 10pm (Sunday Brunch is served 11am - 2pm
There is a Happy Hour each day from 4pm - 6pm
Dinner is served 6pm - 9pm
Closed Monday and Tuesday
RESERVATIONS POLICY:
Reservations, including Sunday Brunch, can be made online through our website. Reservations by phone are not being accepted at this time. Reservations are filled on a first come, first served basis and if we are not sold out, walk-ins will be accepted.
____________________
Auguste and Alden are a brother and sister duo who passionatly write and perform their own original music for the past decade. Their unique sound is full of intricate blood harmonies and creative musical arrangements. Auguste and Alden have toured nationally with their family band and now have honed an authentic sound. Their passion to make music is evident by their catalog of over 70 original songs they have written, produced and recorded.