RAISED By TV Trivia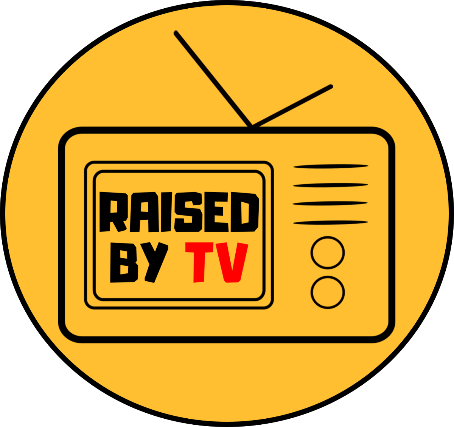 Raised by TV is an event production company brought to you by nerd-artist Brandon Ryan: curator and coordinator, respectively. We specialize in pop culture events (mostly trivia), that we host monthly around Seattle. Our primary venues are the Clock-Out Lounge on Beacon Hill and the Crocodile in Belltown.
Our pop culture trivia *empire* was first built in 2011 as a means to fund-raise for the theatre company Brandon founded, MAP Theatre. Over 9 years, MAP hosted trivia events and game tournaments, with all proceeds fueling their Seattle-flavored art.
​
We formed RbyTV to allow both our theatre company and events venture to grow independently. RbyTV still donates 10% of each event's profits to MAP, and now 2 local artists have turned superfluous knowledge about things they love into a living! Isn't that a dream come true? We certainly think so!
​
RbyTV events are lovingly personalized experiences. For our trivia, we only select shows and movies that we love, and we write all our questions in-house. We give prizes to 1st, 2nd, 3rd and last place teams/players, featuring hand-crafted swag tailored to each event. We also partner with our favorite businesses and arts venues to bolster our prize offerings and support our local ecosystem.
​
We can't wait to see you at an upcoming event. Don't forget to spay and neuter your pets!
Events
Performance Date
Performance Name
Performance Info
Performance Notes
Performance tickets
Seattle, WA
Croc Theater
Age Limit: 21+
Seattle, WA
Croc Theater
Age Limit: 21+
Seattle, WA
Here - After
Age Limit: 21+